ARABELLA
is now available as a leading-edge
monthly digital magazine
that presents unique, in-depth visual and narrative access to the world of contemporary art, architecture & design.
More Frequent & Expanded Access
Each monthly ARABELLA e-magazine is delivered direct to any modern mobile digital device and offers 6-7 comprehensive articles designed to offer a beautiful and engaging reading experience based on best practice research on digital publishing. The new digital format provides direct digital links to sponsoring arts organizations, services, products and individual creators.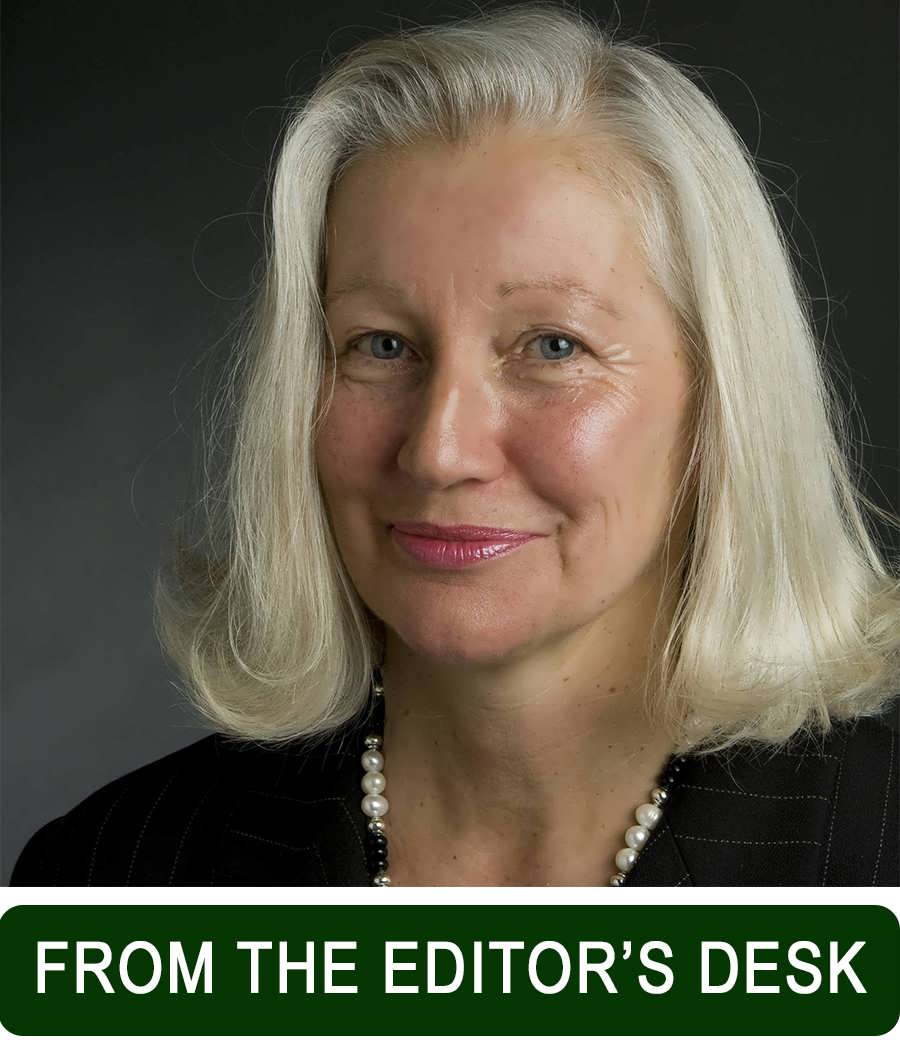 A Special Digital Reading Experience

ARABELLA provides an engaging, scrollable reading experience to our outstanding digital edition content. Direct web links and embedded video take the experience to another level. Our highly interactive and responsive e-Magazine even has a text to audio component that expands the reading experience. Through our partnership with one of the world's largest digital publishing platforms we are able to offer readers a larger, friendlier interface specifically designed for all modern devices and browsers. Utilizing the power of a global content distribution network ARABELLA is able to reach a global audience quickly and reliably.
A Sumptuous Journey!
ARABELLA offers a captivating layout that provides a compelling journey that lasts well beyond a quick scan and becomes a lasting treasure. As a reader of ARABELLA we know you share our love for all things art. Every issue supports and promotes creative talent that we think might otherwise go unnoticed in the contemporary landscape. You have told us how our storytelling inspires and engages you in ways that are quite unique. And you have told us how important ARABELLA is in your life – from morning coffee to relaxing at bedtime.
Free Access - No Subscriptions Required
During these times of COVID-19 pandemic we are providing
free access to all of our current publications.
We hope free access to ARABELLA can make it a bit easier to face the challenges we are all dealing with right now.
If after enjoying your ARABELLA reading experience you think you can help us with a small donation to support continued production in these difficult times, we truly thank you. Go Here
We have removed the PAYWALL from all of our digital publications during this COVID-19 crisis. The link above will provide you free access to the library of all our digital publications to date. SHARE THE LINK and enjoy over 2000 pages of art, architecture design, landscapes and gardens. The link below connects directly to our current issue


December Issue at a Glance